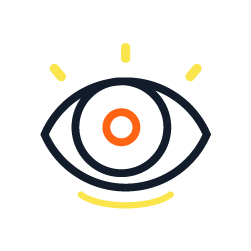 Challenge
Store in a secure way the medical information of the patients.
Handle the registration of thousands of general practitioners and medical specialists.
Integrate the platform with some of the most used medical history platforms used in the Netherlands.
Create the forms needed to fill the medical data of examinations and consultations in a structured way so it can be accessed in the future and automatise some processes.
Implement the financial logic needed to generate the invoices and payments related to the activity done in the platform.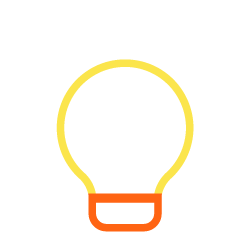 Approach
The solution approached is a secure web platform hosted in AWS, integrated with some of the Netherlands' most used digital medical history platforms. The platform contains all the administration screens needed to register the general practitioners and medical specialists and the forms to make possible communication between them, so consultations and examinations can be performed without the need for the patient to go to several medical centres.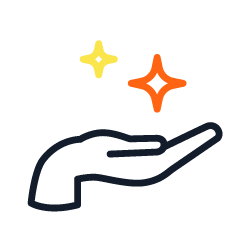 Result
Following Nucleoo's involvement in the development of this application, the client can efficiently store patient data, register professionals and automate examinations and consultations, offering personalised solutions in a constantly evolving context of medical digitalisation.
Tech involved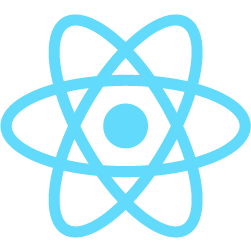 Value added
Through the development of the application, the client fosters greater medical collaboration, accessibility and adaptability in a rapidly evolving digital healthcare landscape.
Are you looking for a similar project?