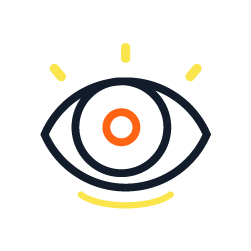 Challenge
The client needed to compare prices of different services, such as energy, telecommunications, insurance, and loans, among others.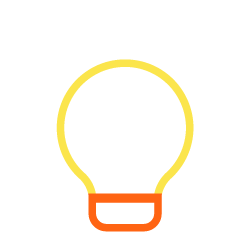 Approach
We developed the necessary infrastructure for the management and study of the data using Azure cloud-based data warehouse, developing a new ETL for better data quality and consistency, and adding Google big query for funnel analysis.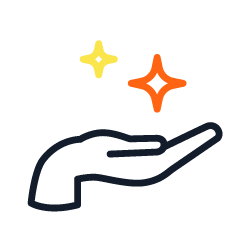 Result
Through this Azure cloud-based data warehouse for managing and processing all data, the client had the opportunity to access all the data on the use of its application by users, as well as to analyse the success of the advertising campaigns carried out, checking, mainly, if the desired objective was reached, which is the materialisation of a purchase.
Tech involved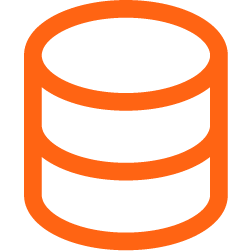 Value added
Our solution empowered the client to make data-driven decisions, resulting in a more competitive pricing strategy and improved marketing campaigns.
Are you looking for a similar project?