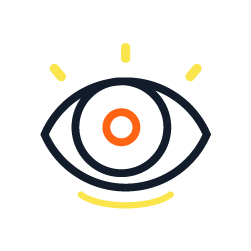 Challenge
A supermarket chain lacked an effective way of analysing its email marketing campaigns and struggled with collecting customer feedback.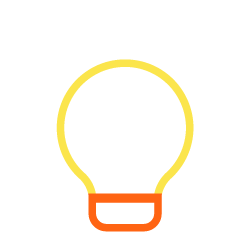 Approach
We designed a platform for the visual creation of surveys that could be inserted into online marketing campaigns to gather feedback from their customers. This platform included a reporting module to dynamically generate reports with the statistical results of the surveys. This module was even able to process the text written in the free input questions to get the overall sentiment of the response and to extract the highlighted words either positive or negative.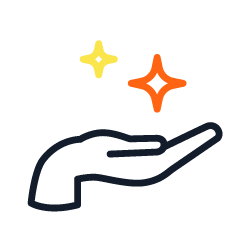 Result
The client is now able to efficiently analyse the reach of each marketing campaign as well as perform sentiment analysis of its consumers, which definitely has improved its online campaign results and customer engagement levels.
Tech involved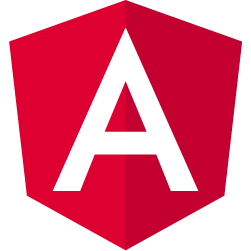 Value added
Increased customer engagement and loyalty, which led to higher revenue for the supermarket chain.
Are you looking for a similar project?