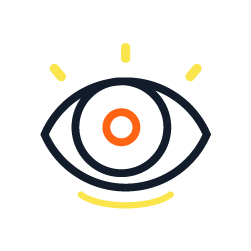 Challenge
A service provider needed to generate financial insights on a monthly basis. In order to do so, they had to download multiple files from their accounting system and perform several transformations and calculations until they obtained the information they needed.
This meant that one of the team members had to perform this task every month, taking many hours of his or her working time that could be devoted to more valuable tasks.
In addition, all reporting was done in Excel which could lead to errors and greatly limited the ability to visualise, represent and share data.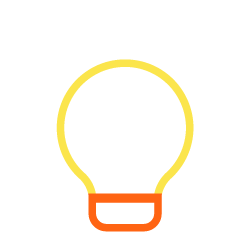 Approach
The first step was having a meeting with the client to understand the whole workflow they were performing at the time and what their reporting needs actually were.
With all this in mind, Nucleoo designed and implemented an ETL (Extraction, transformation and load) process that takes care of all the cleaning, transforming and combining of the files.
Once we had the data in the right format, we created different Power BI reports that allow the client to visualise all their financial insights in a quick and intuitive way. These reports were embedded inside our Nucleoo platform so the client only had to log in to view and interact with them.
It is important to note that we followed an agile iterative process where the client was testing and validating each new deployment to make sure that the final solution really covered what they needed.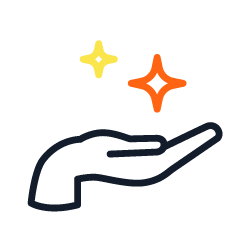 Result
Thanks to Nucleoo's platform, the client can view their financial insights at any time and from anywhere.
They have been able to combine data in ways that were not possible before and this has enabled analyses of greater detail and complexity. Also, they can now be confident that the information they are consulting is reliable, up-to-date and accurate.
The client has even been able to create different access roles and filter the data each member of the company can see.
In addition, the client has achieved greater engagement with their team as they no longer have to perform these manual tasks and have more time to focus on what's important.
Tech involved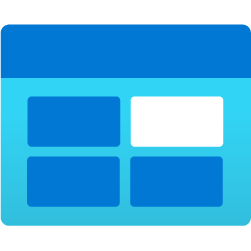 Value added
Overall, Nucleoo's solution has transformed the client's financial reporting process, allowing them to gain insights more quickly and accurately, while also reducing manual work and increasing team productivity.
Are you looking for a similar project?