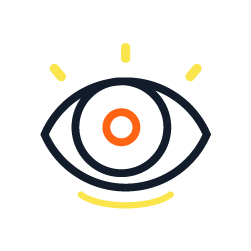 Challenge
This video production company had to manage multiple simultaneous running productions and align budgets, crew members' costs and schedules, invoicing, pre-production video review and feedback, and full consolidated reporting. The company had no technical solution or team at all at the moment, making it difficult for them to juggle all the activities, scale up in the future and make data-driven decisions when quoting a new production.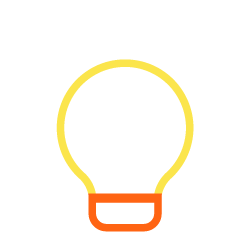 Approach
We needed to fully digitise the process, designing a data model and platform that could manage all the business requirements, perform budget predictions and be flexible for such an ever-changing business, while being extremely performant and ready for delivering huge data files such as movies in the highest quality possible.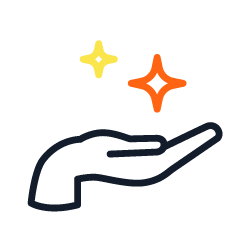 Result
A fully featured web platform, for both the production company and the clients, where the full end-to-end process was managed: production management, budget recommender based on multiple business rules, production result feedback process… all of it enriching a centralised data model used for daily operations, budget recommendations and also reporting. The solution was deployed in the AWS cloud, providing performant and cost-efficient video storage and streaming capabilities.
Tech involved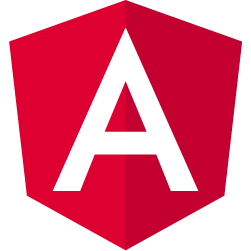 Value added
We provided a comprehensive and efficient way to manage the complex process of video production, ensuring that companies can focus on delivering high-quality productions without worrying about the logistics of managing the production process.
Are you looking for a similar project?