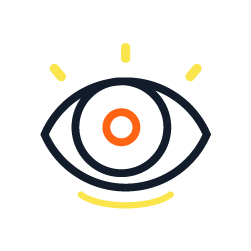 Challenge
In order to move containers within a harbour, our client uses unpowered and unmanned vessels that are pulled in a similar way to the way shopping trolleys are used in a supermarket. These vessels, lacking pilots, were stranded throughout the length and breadth of the port, making it very difficult for our client to locate them.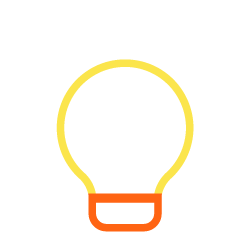 Approach
Using IOT technology, we decided to add a chip to the vessels that would broadcast their location and movement at every moment. In addition to that, we designed a platform to centralise all the messages emitted by the chips, display statistical graphs and locate them on a customised map of the port. We even added a visual interface so that any non-technical user could run queries on incoming IoT messages without difficulty.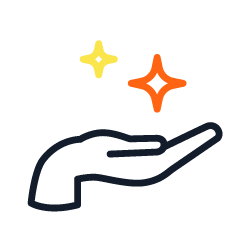 Result
The port is able to improve the productivity of its employees by knowing exactly where to locate the vessels. In addition, it is able to increase security in the port because it is able to monitor any misuse of the vessels.
Tech involved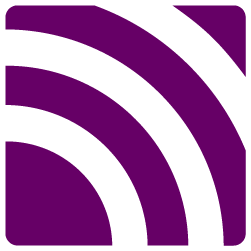 Value added
After implementing IoT technology and a centralised platform, the client was able to monitor the location and movement of its unpowered and unmanned vessels. This resulted in improved productivity and increased security, as the port was able to locate vessels more easily and monitor any misuse.
Are you looking for a similar project?