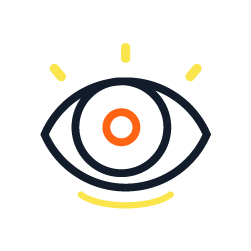 Challenge
The client had a setup full of on-premises resources, with a lot of manual processes that were consuming a significant amount of time from their employees and that were prone to human mistakes, with no control over changes or possible errors.
They wanted to automate those processes also including error checking and mitigation. This could provide them with a centralized and controlled environment with close to zero human interaction that could cause errors.
Based on this, they wanted to start migrating their on-premises resources to a cloud environment so they could reduce costs and delegate the efforts spent on that matter.
They also wanted to automate all the reporting they were doing manually.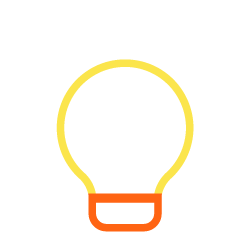 Approach
The first step was the migration of all their on-premises resources to the cloud where the data could be accessed securely and reliably.
Then, a series of processes were created to transform and clean the data so that it was ready to be loaded into the visualization tool (Power BI).
The next step was to create the reports hand in hand with the client following an iterative process in which the client validated each new deployment. By working with this agile methodology, we made sure that the final result fits the client's expectations and needs.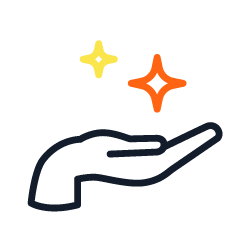 Result
The client has been able to eliminate the time spent manually managing data and creating reports and devote it to higher-value tasks. Now, all they have to do is log into Nucleoo's platform to view the reports with data that is updated several times a day.
They can also share the reports they choose with members within their organization, enabling the entire company to make data-driven decisions.
In addition, the centralized data model makes it easier to use complex machine learning algorithms, enabling the client to be at the forefront of its industry.
Tech involved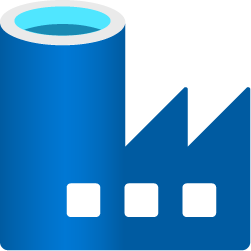 Value added
We provided the client with greater automation, cost savings, and data-driven decision-making capabilities, which allowed them to stay ahead of competitors and foster continuous innovation.
Are you looking for a similar project?