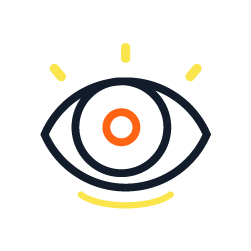 Challenge
Most of the current corporate learning tools do not aim for employee professional growth. These companies usually offer catalogues with generic courses that workers can consume at a flat rate.
HR frustrations:
There is not enough data to properly understand how employees acquire and improve skills and grow within a company.

As the company grows, the onboarding and training processes are still done manually.

It is hard to find the appropriate training course for an employee and often these courses are offered on different platforms.

HR always needs to manually remind employees to complete their training courses

.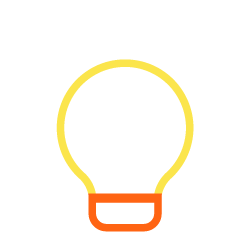 Approach
Nucleoo designed a solution that allowed the user to access the courses from the client's repository. We developed the needed functionalities for the employees as users and for the HR department as admins.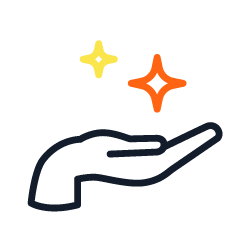 Result
A corporate learning solution that believes in the value of a full learning experience in order to develop the employee's professional growth instead of just the accomplishment of random courses with no purpose.
AI helps the HR department and employees with:
The necessary content and skill for each role/user

Career development tracking

Personalised recommendations for employee growth
Full service:
Auto monitoring and detection of learning/skills needs

Content recommendations and personalised learning paths through AI

Reporting and tracking of results to improve user engagement.
Tech involved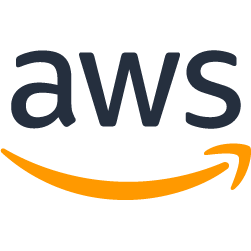 Value added
Nucleoo has unlocked the client's sales exponential growth worldwide. At the corporate level, the development of this application has enabled the client to position itself as a provider of corporate products, opening up a new source of business growth.
Are you looking for a similar project?