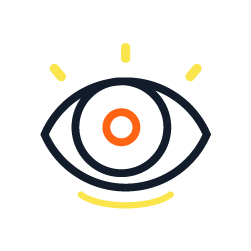 Challenge
The online retailer already had a data warehouse, however, the company lacked a logical and effective way of:
Knowing the different customer segments that existed based on their buying habits.
Systemising personalised retention actions to boost customer lifetime value on those customer segments.
This led to dedicating extra resources to inefficient marketing campaigns that did not reach the ROI objectives. Knowing which type of customers existed and their impact on the final revenue was key in order to finally boost their retention rates.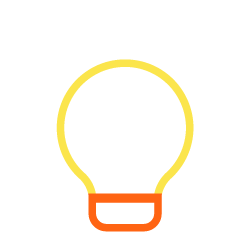 Approach
Nucleoo designed, developed and delivered a Customer Data Platform (CDP) powered by AI that allowed the client to discover key insights at a glance, making it possible to take action on its different customer segments according to consumer behaviour.
To really know its customers, what they buy, when they buy, and how they buy was key, as well as clustering them in different groups aiming to improve the retention rates of the sustainable retailer. We aimed for the company to be able to, for example, segment its target audience according to the peanut butter their customer had purchased or to launch a campaign according to the type of seeds chosen each month for gardening.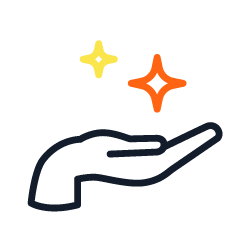 Result
The AI-driven Nucleoo's CDP allowed the client to gain a 360º view of its customers' segments, improving the effectiveness of its marketing strategies by automatizing loyalty programs, campaigns, and tailored offers. Additionally, providing them with a unique experience according to their profile and buying habits has proved to be a game-changer to maximise its customers' lifetime value. Now our client is able to:
Cluster customer profiles according to their preferences.
Detect customer segments at churn risk vs. fans of the brand, and the reasons for that.
Boost its web recommendation algorithm engine with the preferences of each segment or profile.
Unify reviews and perform sentiment analysis to easily know which profiles are saying what about the company.
Perform advanced basket analysis automatically.
Tech involved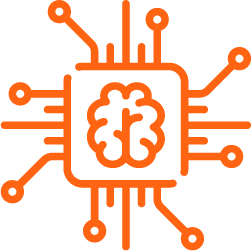 Value added
Thanks to the active collaboration with Nucleoo, the organic and sustainable products e-commerce is changing the way online retailers target their marketing strategies according to their customers' habits and preferences.
Are you looking for a similar project?