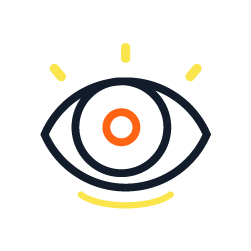 Challenge
The legacy platform was written in legacy technologies and was very expensive in hosting and maintenance costs. It needed to be rebuilt with newer technology, but maintaining quite a lot of complex functionality, customisable per client (via feature flags), with extreme needs of scalability and performance due to its use for big innovation challenges and corporate clients (thousands of concurrent users in different continents).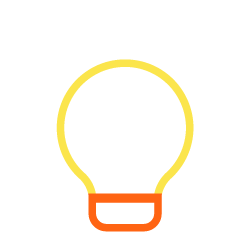 Approach
Using modern technologies and a very modular and customisable product approach, we were able to maintain complex business rules and customisable features while being scalable and maintainable for the long run. All of this keeping the SaaS approach as architectural design.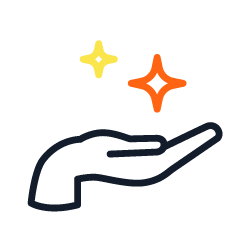 Result
This new version of the platform, fully rewritten, thoroughly tested and hosted in a multi-continent cloud infrastructure enables the customer to scale virtually infinitely running challenges for companies worldwide with the best performance and cost efficiency.
Tech involved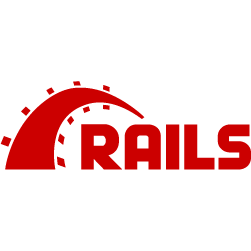 Value added
The solution enabled the client to scale its innovation challenges for corporate clients with optimal performance and cost efficiency.
Are you looking for a similar project?