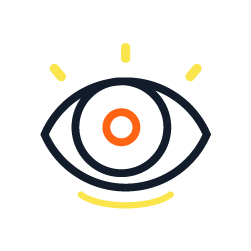 Challenge
The Dutch client needed a finance portal in .NET, SQL Server, Visual Studio and Microsoft stack, Azure DevOps. From Nucleoo, the modernization of the web application was proposed and carried out moving the stack from angular js to angular.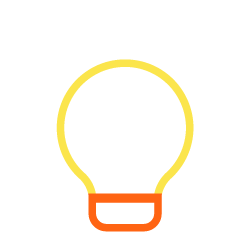 Approach
By means of the collaboration of the teams, the analysis of the needs was carried out, participating jointly in the decision-making process, and taking part in the design and stamping. This collaboration allowed the developments to be carried out more quickly, releasing the different characteristics that were being developed under tight deadlines, like the UI design improvement, deployments management and Scrum events.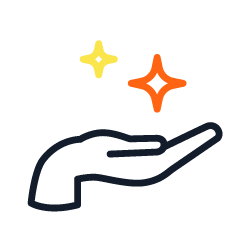 Result
We built a comprehensive web infrastructure to provide our client's customers with a solution for better management of investment, pension administration and benefits.
Tech involved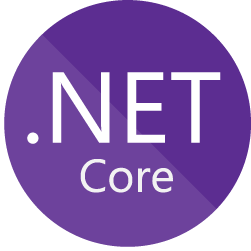 Value added
We allowed our client's customers to manage their finances more efficiently while ensuring that the application remains up-to-date and can adapt to ever-changing technologies and customer needs.
Are you looking for a similar project?