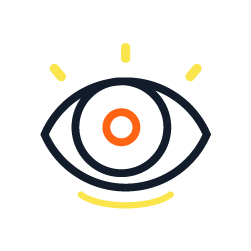 Challenge
Retail clients needed to do thorough research before they opened a physical store. This is a lengthy process that involves competitive analysis and research of the demographics.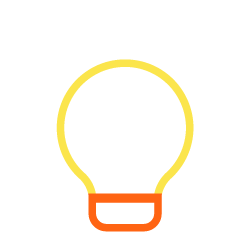 Approach
By combining demographic insights with publicly available shopping insights information from providers such as Nielsen the client was able to easily position its physical retail store in the optimal location.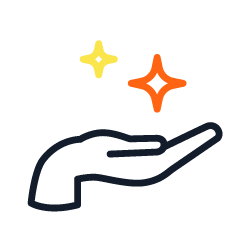 Result
On a geographical map in the browser, the retailer can position a new store, after which the system will automatically analyse the market shares of competitors to validate the viability of the new store location, and will recommend the store focus based on the demographics in the area. This way, the client rapidly can adjust the offering to the different target groups in the area. Think of areas with young families, students, or elderly people. A supermarket chain needs to adjust its offering accordingly.
Tech involved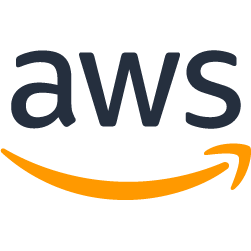 Value added
The client is able now to quickly and effectively position its physical retail stores in optimal locations, based on demographic and shopping insights, resulting in more targeted offerings to different customer groups and increased profitability.
Are you looking for a similar project?