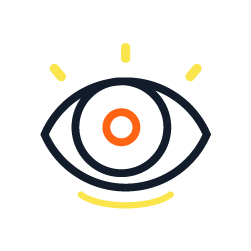 Challenge
The client turned to Nucleoo to develop a scalable software infrastructure for intuitive, customer-driven data analysis.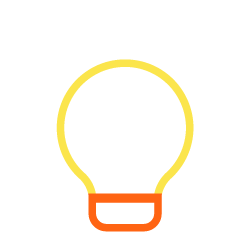 Approach
Build a comprehensive web infrastructure to provide the client's customers with on-demand data using Angular, Python and PostgreSQL.
Combining an API to deliver raw satellite data and a web mapping service for up-to-date spatial visualisation, Nucleoo designed a web infrastructure and user interface to allow customers to visualise specific geographic locations and categories of satellite data according to their needs.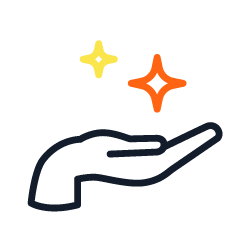 Result
A fast, customisable user interface ready for future analysis needs. Nucleoo's modular approach accelerated the conceptual design of the user interface, including optimised back-end and front-end capabilities. With this new web infrastructure, the client can offer its customers access to years of historical data, as well as develop additional modelling capabilities in the future.
Tech involved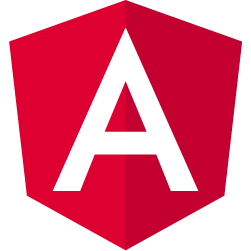 Value added
We have made it possible to perform custom, scalable and rapid analysis of geospatial data that ensure optimal harvests, proper use of natural resources and prevention of natural disasters.
Are you looking for a similar project?