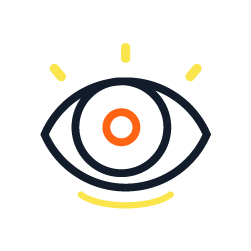 Challenge
A product suite for padel clubs started to have a demand and growth that challenged their development processes, web applications performance and even the structure of their databases and how they queried their data.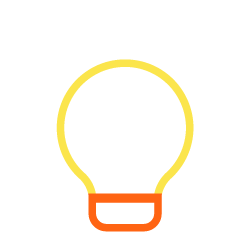 Approach
We did an audit side to side in their office. We combined black box and white box testing of their software with in-depth monitoring, worked with their team to know their day-to-day paint points and reviewed code and software architecture to gain more knowledge on their solutions.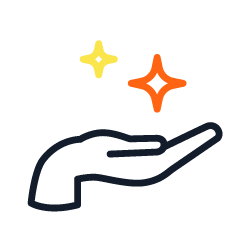 Result
We provided several reports with valuable insights and recommendations to meet the coming challenges. From quick actionable key points to an extensive analysis of their solution backed by benchmarks.
Tech involved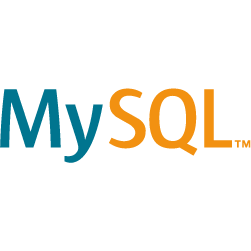 Value added
Improved performance and reliability, helping them meet the increasing demand for their product suite and improve their overall business operations.
Are you looking for a similar project?