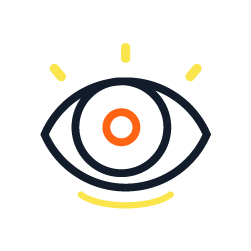 Challenge
The client made a periodic report to its customers on the results obtained using its service: invoices recovered, the total amount recovered, etc. However, this report was on premises so their customers could only access it if they wanted.
For this reason, the Fintech company was looking for a solution that would take care of all the data management and allow them to share these reports with their customers simply and intuitively.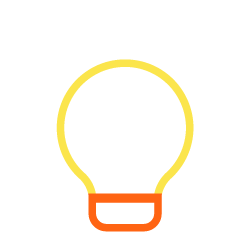 Approach
The first step we took was to deeply understand the client's business logic and how the reporting they were doing at the time worked. Once this was done, we were able to review what kind of data they were working with and how we were going to automate the whole loading process.
On the other hand, before starting to create the reports, an ETL (Extraction, Transformation & Load) process was configured to clean and transform the data so that it was in an optimal format to be used in the analysis.
Finally, for the creation of the reports, we followed an agile methodology in which successive deliveries were made to the client and they validated what was deployed.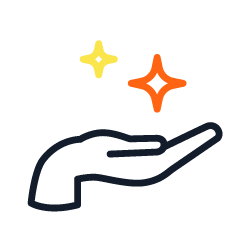 Result
Through Nucleoo's platform, the client can now easily share reports with their customers. Just by log in to the platform, their customers can view the reports, filter by different variables, export the visualizations, etc.
In addition, the client is able to save a considerable amount of time and effort by having an automated reporting process free from human intervention. As a result of this, the client is assured that the data they consult is always up-to-date and accurate.
Tech involved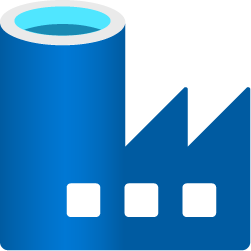 Value added
Nucleoo has made possible the automation of the reporting process, which results in increased efficiency, accuracy, and improved customer experience.
Are you looking for a similar project?