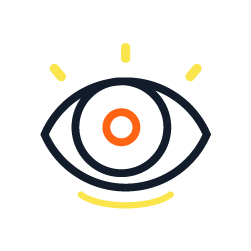 Challenge
The company, whose services were tailored for resale to partnering brands, needed to optimise its b2b workflow processes, primarily relying on operational efficiency and manual expertise to ensure the best possible outcomes. They lacked a digital and cost-effective way of tracking all the repair operations once the order was placed on their system.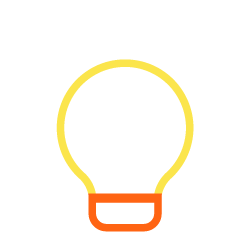 Approach
Before jumping into the workflow automation, we started with the migration to our stack, which would enable the development of an online platform where collecting all the repair process data. We used our modular architecture -Nucleoo building blocks- which gave us a (big) head start, allowing us to offer the client an attractively priced support model once live. This modular architecture has been used since 2016 and is updated every month to the latest versions of the technologies.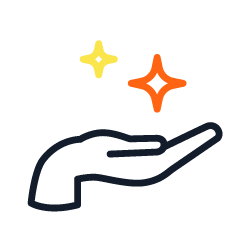 Result
The company is able to have a complete overview of the repair items in process with different statuses (arrived, quality control, packing, shipment, etc), being able to detect, prevent and take action when any delays in the refurbishment process took place. Additionally, the visualization of real-time insights that gave more detailed info about the workflow, was a game-changer for the business. All of this had a significant impact on the operational efficiency of the company.
Tech involved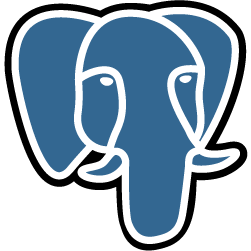 Value added
By automating daily manual tasks and operational processes, the client was able to reduce significantly the waste of resources (money and time). This way, we optimised the cost structure and improve the overall operational efficiency.
Are you looking for a similar project?