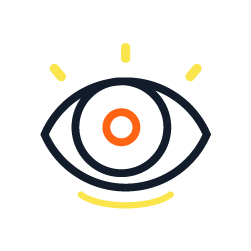 Challenge
The public transport provider faced a complex array of data pools across multiple systems, lacking an agile and efficient data architecture to optimally access, analyse, and store all this data to effectively apply it to its future strategy. The company needed to:
Provide business units with optimised raw refined data storage from several heterogeneous data sources (vehicle GPS positioning, efficiency statistics, tram line voltage, passenger capacities, etc).

Streamline data to inform intelligent future decisions regarding operational efficiency, environmental impact, passenger safety, and more.

Build a highly available and performant native cloud environment to underpin all future data streams and data-informed decisions.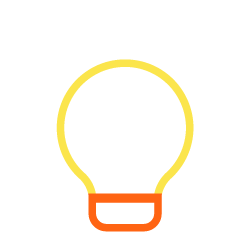 Approach
To enable the company to extract business insights from a pool of raw data with multiple sources and formats, we built a secure Azure native data infrastructure. Using our cloud expertise, we provided a way to query business-critical data in a standard way. Configuring Data Factory pipelines, designing Azure Data Lake storage for optimum query performance, and providing a Databricks Notebook sandbox, we empowered the team to consult freely across thousands of parameters. 
The objective was to facilitate:
Fast consultations through an easily processable and securely stored data lake.

Tailored, multi-input reports via multi-source data correlation

KPIs, dashboards, and customised graphics via Grafana.

Any additional internal or external data pools.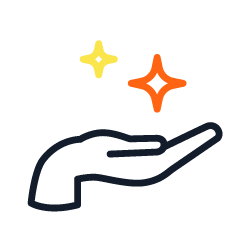 Result
Nucleoo developed a customised Data Exploration solution, using Azure cloud native to revolutionise the client's data analysis:
The company has access to automatically cleaned data from multiple sources, organising decades of historical data with high precision to inform strategic decisions.

Combined data assets facilitate intelligent, agile, customer-centric decisions based on real-time input (e.g. using meteorological data to predict and meet demand).

The client now has a solid basis for developing future data solutions and AI, breaking ground in faster, safer, more efficient, greener, and driverless public transport.
With Data Exploration, Nucleoo laid solid foundations for the client's data-driven strategy. Faster, more accurate insights across technical and human data will lead to slicker service provision and, ultimately, safer and more environmentally friendly public transport, being equipped to lead its sector's future development towards autonomous public transport.
Tech involved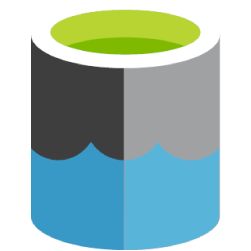 Value added
The solution resulted in faster, more accurate insights, facilitating customer-centric decisions and positioning the company as a leader in the future development of public transport.
Are you looking for a similar project?