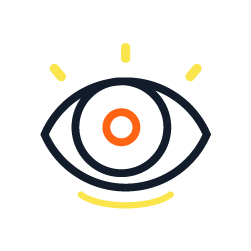 Challenge
The client had hundreds of shops generating a significant stream of valuable consumer data that was vital to business forecasting and the effectiveness of its marketing strategies. However, the supermarket chain's legacy configuration was unable to keep up with the multiple data streams or to provide its data scientists with easy access to the data itself.
Data scientists spent most of their time cleaning and organising raw data, rather than analysing it to generate tangible business insights.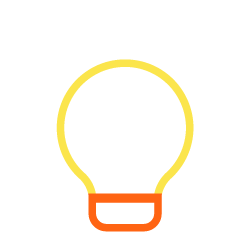 Approach
Nucleoo implemented Nucleoo Data Exploration to enable data analysts to visualise and analyse multiple data sets, without manual work.
An AI algorithm was used to detect different types of clusters based on the shopping habits of the customers that provide the supermarket chain with key insights into consumer mindset based on a wide range of factors to improve future performance (geographic, demographic, seasonal, etc.).
Custom basket analysis algorithms highlighted correlations in product purchases, which enabled intelligent in-store promotion and distribution plans.
Data was automatically cleaned and organised, so analysis could focus on generating actionable business development insights.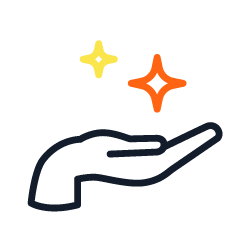 Result
With Nucleoo Data Exploration, the supermarket chain's analysts have aligned their working methodologies with the future of data, now knowing more about their customers and what personalised actions they need to take to increase their CLV. Secure sharing within the platform facilitates cross-departmental collaboration on data-driven projects, even as teams continue to work remotely. With Nucleoo's bespoke algorithms, the supermarket chain's analysts can develop and adapt them to new queries as needed, paving the company's data-driven future.
Tech involved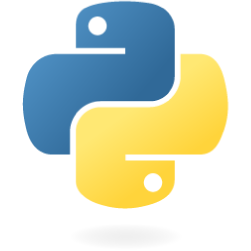 Value added
Nucleoo transformed the data analytics capabilities of the client, enabling valuable consumer insights, and increased customer lifetime value and business growth.
Are you looking for a similar project?