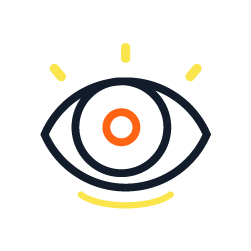 Challenge
The client is responsible for the financial and personnel management of educational institutions, and therefore works with a large amount of sensitive data. They needed to periodically show the educational institutions a report with information regarding their finances.
This was a tedious process whereby the client had to cross-reference different data files and perform calculations to obtain the desired metrics. In addition, they did not have a system that allowed them to show these reports to their clients so that they could consult this information and gain insights at any time.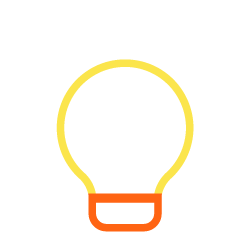 Approach
The first step we took was to discuss with the client how the reporting system worked at that time and how it was being carried out. Once this was clear, we could begin to review the data they had and how we could automate their loading.
On the other hand, before starting to create the reports, an ETL (Extraction, Transformation & Load) process was configured to clean and transform the data so that it was in the right format for the analysis.
Finally, for the creation of the reports, we followed an agile methodology in which successive deliveries were made to the client and they validated what was deployed.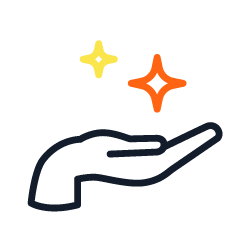 Result
Thanks to Nucleoo's platform, the client can now easily share reports with educational institutions. All they have to do is log in to the platform to view the reports with their data. Within the platform, they can filter by several fields such as centre, area or year, see the evolution of spending on each category and even make future forecasts.
This allows them to make better decisions regarding budgets for each area, personnel expenses or future investments.
In addition, by having an automated reporting system, the client has been able to save a considerable amount of time and effort that can be dedicated to higher-value tasks.
Tech involved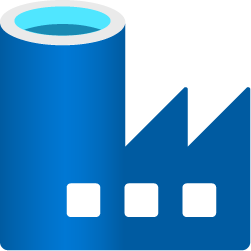 Value added
We automated their tedious reporting process and created a platform for easy report sharing, allowing the client now to save considerable time while making better business decisions that drive exponential business value growth.
Are you looking for a similar project?