In an era of rapidly advancing technology, Nucleoo is at the forefront of innovation in the field of using Large Language Models, and LLM-based applications, including ChatGPT and GitHub Copilot. The last couple of weeks we have been busy experimenting with different new available technologies, to start testing its application to real business challenges and cases. Our aim is to offer our clients the unique advantage of private language models tailored specifically to their needs.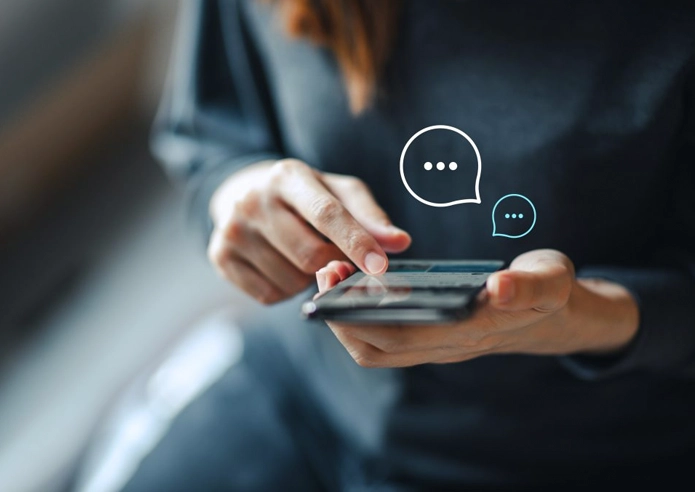 Unlock the power of the latest technologies with Nucleoo:
At Nucleoo, we recognize the importance of delivering cutting-edge solutions that empower our clients with unprecedented capabilities. This step represents an important milestone in our journey, enabling us to offer superior language processing services. By leveraging the power of it we can tailor the model to each client's needs, ensuring a highly personalised and secure experience.
Why private language models are important:
Privacy and data security are paramount concerns in today's digital landscape. Generic language models may not adequately address specific business needs and sensitivities. Leveraging our expertise and technology, we are working to create dedicated language models that work exclusively for each client. This approach ensures maximum privacy, confidentiality and compliance with data protection regulations.
Advantages of private LLMs:

Customization:
Private language models are tailored to meet the businesses's unique linguistic needs and industry-specific requirements. The result is greater accuracy and more effective communication.

Increased security:
Data breaches are becoming more frequent, making it critical to protect confidential information. Private LLMs operate in secure environments, providing an additional layer of protection for our clients' data.

Increased efficiency:
By tailoring the LLM experience to each client's specific goals and objectives, it is possible to offer more efficient and targeted language processing solutions. This results in faster turnaround times and improved productivity.

Compliance:
In addition, private language models are designed with compliance in mind, ensuring adherence to regulatory frameworks.
The road ahead:
We are constantly challenging ourselves to deliver unrivalled precision and performance. Nucleoo's dedicated team of language experts and data scientists are actively working to bring our services to the next level, incorporating the latest advancements in machine learning and natural language processing.